Working on filling a collection with this Striped Geranium image.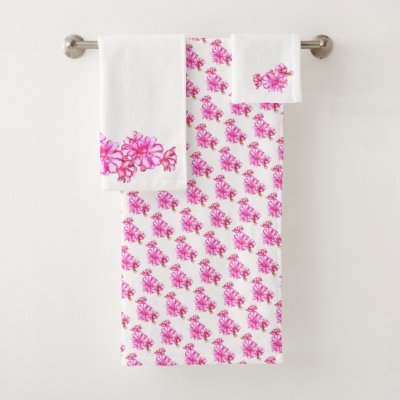 Towel Set - Pink Geranium Blossoms
Light pink geraniums with petals outlined in magenta. Washcloth has single image in each corner. Hand towel has three images in a line at each end. Bath towel has the small single image replicated in ...
-- click/tap to personalize and buy --
posted using Nifty